Our mission
Solutech has established a global reputation with more than 25 years of experience in the design and manufacturing of packaging systems. Solutech designs and produces stretch wrapping equipment, palletizing systems and material handling solutions of all kinds. Standard machines or specific custom design solutions are available for your needs, these products are sold around the world with an incomparable quality & price!
We are proud to offer you a 3 in 1 package by proposing a complete end of the line solution:
Pallet wrapping machines
Palletizing and material handling solutions
Custom design project based on your specific needs
Solutech offers turnkey project management, we have the expertise and knowledge to perform complete system integrations by:
Analyzing your specific needs and technical requirements
Designing the system with our engineering recommendations
Manufacturing the machineries
Offering the FAT, factory acceptance tests at our premises before shipment
Offering complete integration into your existing line, including the modifications of the existing installation if needed
Installing and integrating your new line
---
A word from our president
I'm proud of what our team has developed and brought to the market. The latest integration of the new features, such as touch-screen technology (many languages available), only non proprietary parts integration, custom made applications for robotics and many others proved that Solutech Packaging Systems is your partner in packaging, palletizing and material handling equipment, whatever your industry is.
We are proud to say we go beyond our customers' expectations, offering custom made applications when needed.
At Solutech, integrity and transparency are key values; you can call me directly for any inquiries. One of our greatest strength it is our talented, committed and passionate employees. The before & after sales service is a direct Solutech service done by Solutech employees, so if ever a distributor or an end user is having any issue with one of our equipments, the same work team that developed the equipment will be answering the inquireries.
Our machines are built with robustness in mind to last for years with peace of mind, and our non proprietary parts facilitate an affordable replacement for parts than can be found locally in every major industrial supplier, maximising uptime.
Our advanced solutions brings an excellent ROI in a short period of time.
If your needs are for packaging, palletizers and material handling solutions
we are here to help. Thank you for choosing SOLUTECH PACKAGING SYSTEMS.
Stéphane Côté
President
Solutech Packaging Systems
---
Our Value Proposition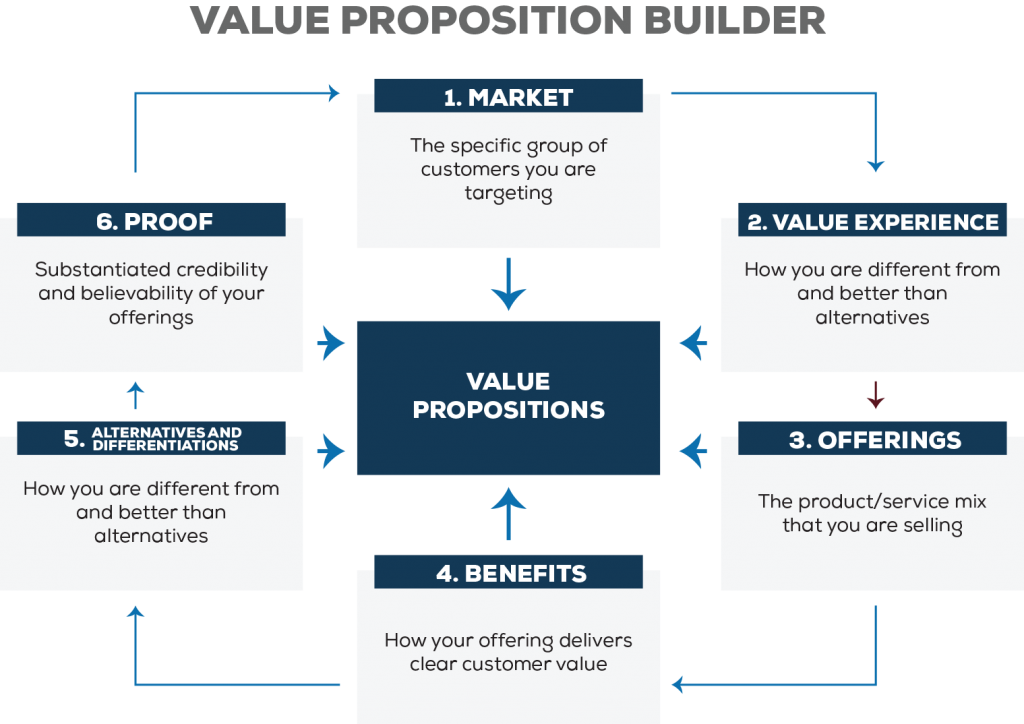 If you Google "STRETCH WRAPPER" you will notice that all stretch wrappers looks like the same. How is Solutech adding value to the market? Strength, durability, sales support and service.
When we designed the first Solutech turntable SLP series unit, we noticed that two opposite technologies were used by existent manufacturers, belt drive and chain drive. Every  system has pros and cons, but our choice was chain, actually a double chain. We knew that was the choice for the most known forklift manufacturers. Drive chain offers increased load capacity in real conditions , long lasting operation years and in a very low maintenance requirements.
Solutech integrates the touch-screen technology in all the equipments. One of the greatest benefits of touch screens is the intuitive interaction between user and device. For this reason Solutech equipment are not only very low maintenance but low trainning necessary, this intuitive technology makes operators increase the productivity from the first minute. Using a touch screen interface increases accuracy and reduces time to get used to the equipment. This will improve efficiency and will eventually keep costs down. Users of touch screen devices can respond quickly without making errors.
The thikness of the steel we use on our turtables makes Solutech equipments one of the most hard work-ready machines on the market, period. In a fast paced warehouse is very possible that forklifts loading the stretch wrappers will touch and push the turntables. With a Solutech machine this is not a major issue, as we know the reality in warehouses and our machines are built to last.
Solutech offers unlimited lifetime warranty on compound pre-stretch rollers, so you break it and we will send replacement for free….nonetheless to say this has never been necessary
Solutech also offers the industry standard limited time warranty, which is five (5) years for tuntable and rotary arm equipment.